About us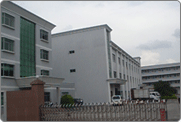 Welcome to Heat and Cool Master Company.
Since our inception in 2006, Heat and Cool Master Co.,Ltd has become a global leader in manufacturing and distribution of aftermarket heat exchangers for automotive industry.
May 2008, Automobile Heat Exchanger Factory is established for developing and manufacturing the radiators, heaters, condensers, evaporators and oil coolers. Our products cover different cars, trucks, buses, pickup and general vehicles for Japanese, American, European, Russian .......

Products

Contact us
Heat & Cool Master CO., LTD
Hangzhou HL Refrigeration factory
ADD: NO.2-165 West Beisha RD.,Yuhang,Hangzhou Zhejiang,China
Factory: Chang An RD,Wenyan,Hangzhou,Zhejiang
Tel: 86-571-8918 3618
Fax: 86-571-5627 7745
Linda Gao (Sales manager)
Mobile: 86-18072725201
Email: sales@coolmaster.com.cn
Skype: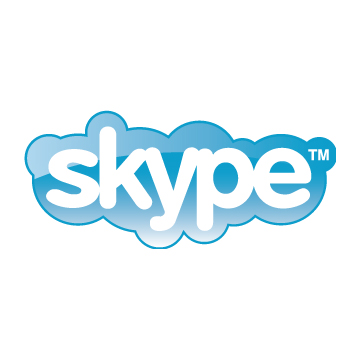 qlg526
Web: http://www.coolmaster.com.cn , http://coolmaster.en.gasgoo.com